Martha Kaufeldt — Popular Presenter, Author and Experienced Educator
Workshops – Presentations – Multi-Day Institutes – Keynotes – Books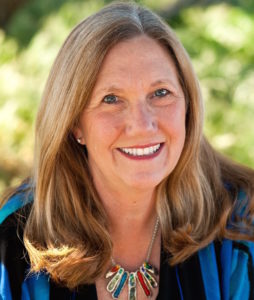 Brain-Compatible Teaching & Learning
Differentiated Instruction
Optimal Learning Environments
UNDER CONSTRUCTION 
New Site Coming SOON!
FOR MORE INFO: 1-866-832-7246
For more than 35 years, Martha has been putting theory into practice as an expert in the field of brain-compatible learning and differentiated instruction.
In Martha's engaging workshops, teachers learn how to implement the same real-world success Martha has had in the classroom. When educators design the classroom and curriculum with the brain in mind, the classroom can transform into an exciting place where teachers and their students can excel.